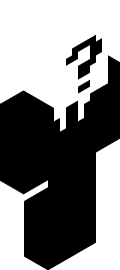 Top Donator
Your name and skin can be here!
Recent Payments
PandaIsland
MangeMort_Squad
PandaIsland
Noctik
PandaIsland
PandaIsland
PandaIsland
PandaIsland
PandaIsland
PandaIsland
Payment instructions
From our store you can buy in-game items to help you.
Once you complete the purchase you will recieve your item in-game shortly after.
The time it takes for the item to arrive might depend, but it shouldnt take longer then 10 minutes.
If its been more then 20 minutes since you purchased an item and you still dont have it, please contact our support with proof of purchase.
All purchases made are final, we do not offer any refunds.
Attemptingto chargeback will result in an permanent ban from our server, store and site.